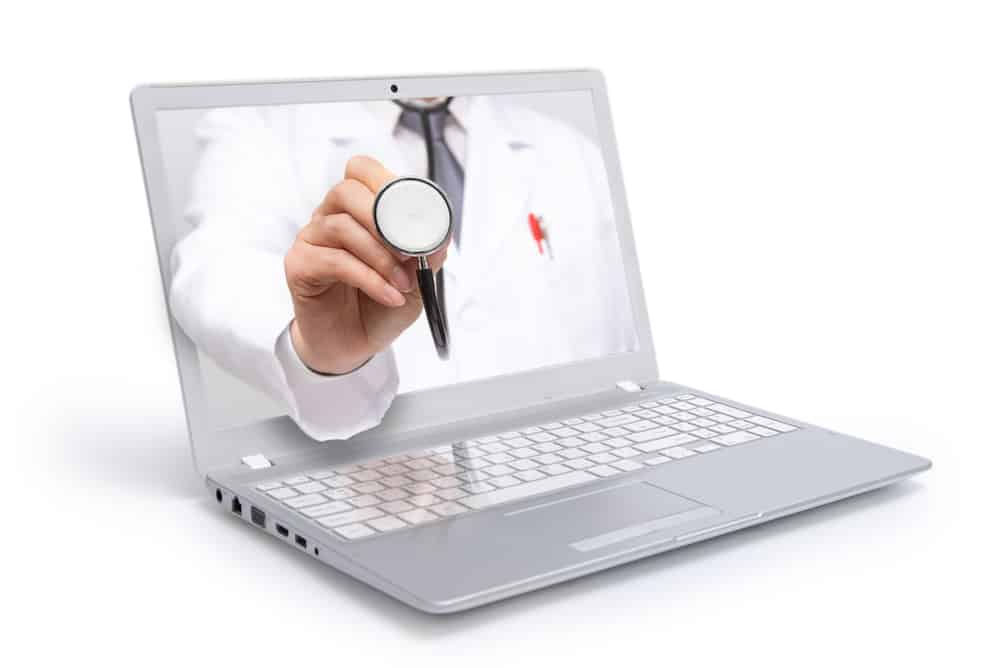 Telehealth is one of the most exciting new trends to hit the medical industry in decades. This is a trend that was already on its way to becoming established before the global pandemic hit. But since that time, it has naturally received a major impetus. Here are some useful tips on how to plan your telehealth marketing strategy.
Identify the People Who Desire Telehealth Services
The first step in planning out a viable telehealth marketing strategy will be to identify the people who are most likely to respond positively to it. These are the people who may prefer to meet a physician during a teleconference due to being unable to leave their home. They may have anxiety over a face to face meeting with you.
Plenty of other reasons may apply. They may be unable to take time off from their job in order to attend a regular doctor's appointment. They may live in a far off location that makes traveling to your office a chore. Whatever the reason may be, you have to adapt. It will be up to you to develop a strategy that can meet their needs.
Market to the Pain Points of Your Audience
The next step in your telehealth marketing strategy should be to map out the specific pain points of your audience. Once you have these in hand, you should develop your pitch to directly address these points. These are the reasons that will allow you to convince your audience that telehealth conferencing is the solution to their needs.
There are many essential pain points that you can truthfully and expressively tout telehealth as a solution to. These include such areas as essential convenience, cost effectiveness, specialized care, personalized goal tracking, and many others. These are the points that you want to draw the attention of your audience to.
Post Up Plenty of Educational Examples
There's a reason that sites like YouTube, Vimeo, and Daily Motion exist. This is to give people from all walks of life the chance to post videos of their own making. As a medical practice owner, you need to take full advantage of this opportunity. The success of your telehealth marketing strategy may well depend on it.
A picture is worth a thousand words. A video is worth several pages' worth of dry boring text. Use videos to give your audience a clear example of what a successful telehealth conference is really like. Guide them through the process step by step so that they will understand what they have to gain from taking part in it.
One of the inevitable byproducts of the internet age is that attention spans are shorter than ever. Videos are the best way to gain the undivided attention of your target audience. They can click on the video and listen to your presentation while engaging in a thousand other tasks. But they will easily absorb the important bits.
Back Up Your Presentation with Patient Testimonials
The final part of your telehealth marketing strategy should be to solicit as many testimonials as possible from your previous patients. These will be the most convincing part of your marketing presentation.
People who are leery of change want to hear positive stories about telehealth conferences from people that look, sound, and act just like them. A series of convincing testimonials is the perfect way to build credibility and trust with your audience.
Contact Best Edge Medical Marketing for More Info
If you have any doubts as to whether you can make your telehealth marketing strategy work, don't panic. Instead of delaying, the time is now to call in the aid and counsel of a proven expert. Best Edge Medical Marketing is here to be your one stop shop for all of your website design, SEO, and online marketing needs.
Is your practice located in Raleigh, Durham, Wake Forest, or Chapel Hill? If you are anywhere in North Carolina or the Triangle Area, we can help. We have the knowledge, skills, qualifications, and experience to help you devise a sure fire marketing strategy. Get in touch with us today to learn more about what we can do for you.